Dr. Jeff Young, the beloved veterinarian and star of Animal Planet's series "Dr. Jeff Young: Rocky Mountain Vet," is given his fans a sneak peek and tour of his new animal hospital.
The facility is currently undergoing massive construction, and the veterinarian is eager to share the progress with his fans and supporters.
The Beginning of the Tour
The tour begins with Dr. Jeff inviting everyone to come and take a look at his new clinic. He explains that the hospital is still a work in progress, but he is excited to share the exciting changes with his fans.
As the veterinarian walks through the hallways of the hospital, Dr. Jeff highlights the various rooms and equipment, giving his fans an inside look at what they can expect from the new facility.
One of the first things that the star of "Dr. Jeff Young: Rocky Mountain Vet," points out is the reception area, where patients and their owners will check in upon arrival. He then leads his fans to the adoption room, where he explains that they will be able to facilitate adoptions in a comfortable and welcoming environment.
The veterinarian also shows off the four jam rooms, which he says will be a great addition to the hospital.
Dr. Jeff's Highligthing Different Rooms
As he continues the tour through the hospital, Dr. Jeff highlights the pharmacy, the isolation rooms, and the brand-new dental table.
He explains that the hospital will have three options for dental tables, including small, medium, and large, to accommodate a variety of animal sizes.
The veterinarian then takes his fans to the cat rooms, which he assures will be a comfortable and cozy space for feline patients.
He also mentions that the hospital will have two X-ray tables, which will be useful for diagnosing and treating a wide range of conditions.
Dr. Jeff's Plans to Raised Funds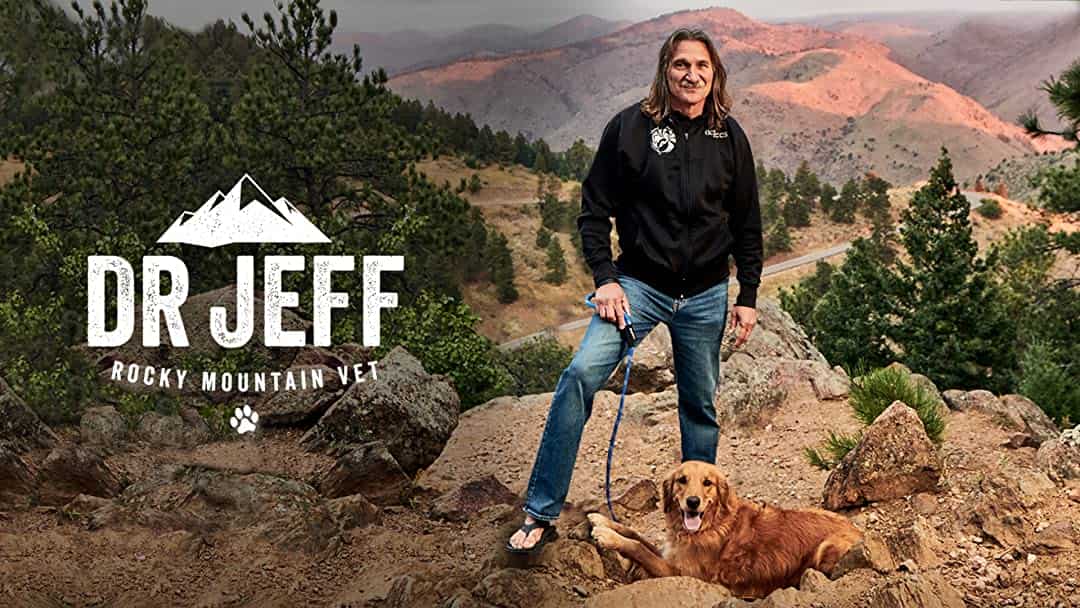 As they move further into the hospital, Dr. Jeff talks about his plans to raise funds for a CT machine, which will be essential for performing back surgeries.
He explains that these surgeries are often expensive, and having a CT machine on site will make them more accessible for patients.
Dr. Jeff also shows off the training surgery room, which will have three straining tables for veterinary students to practice on.
He mentions that the hospital has a dedicated space upstairs for students to stay for free and that they are already hosting students from six universities.
Dr. Jeff hopes to expand this program and reach out to even more universities in the future.
Dr. Jeff Put $650,000 into the Remodel of the Hospital
With a massive $650,000 remodel in progress, The veterinarian explains that he has already invested $250,000 in brand-new equipment for the hospital, but there's still a need for an additional $500,000 in funding for new equipment.
Dr. Jeff hopes that his supporters and fans will consider donating to this worthy cause, knowing that every dollar will go toward helping pets and their owners.
One of the ways that this famous veterinarian plans to use the new hospital to benefit the veterinary community is by providing free housing to veterinary students.
These students will be able to stay for anywhere from two weeks to two months while they receive hands-on training from Dr. Jeff and his team.
Currently, students from six universities are taking advantage of this opportunity, but Dr. Jeff dreams of expanding the program to 26 more universities and beyond.
As the video ends, Dr. Jeff expresses his gratitude to all of his supporters over the years and reassures them that he and his team will continue doing what they do best: helping people and their beloved pets.
With your support, they'll be able to make an even bigger impact on the world of veterinary medicine and animal welfare.
Fans Loving and Commented on Dr. Jeff's New Hospital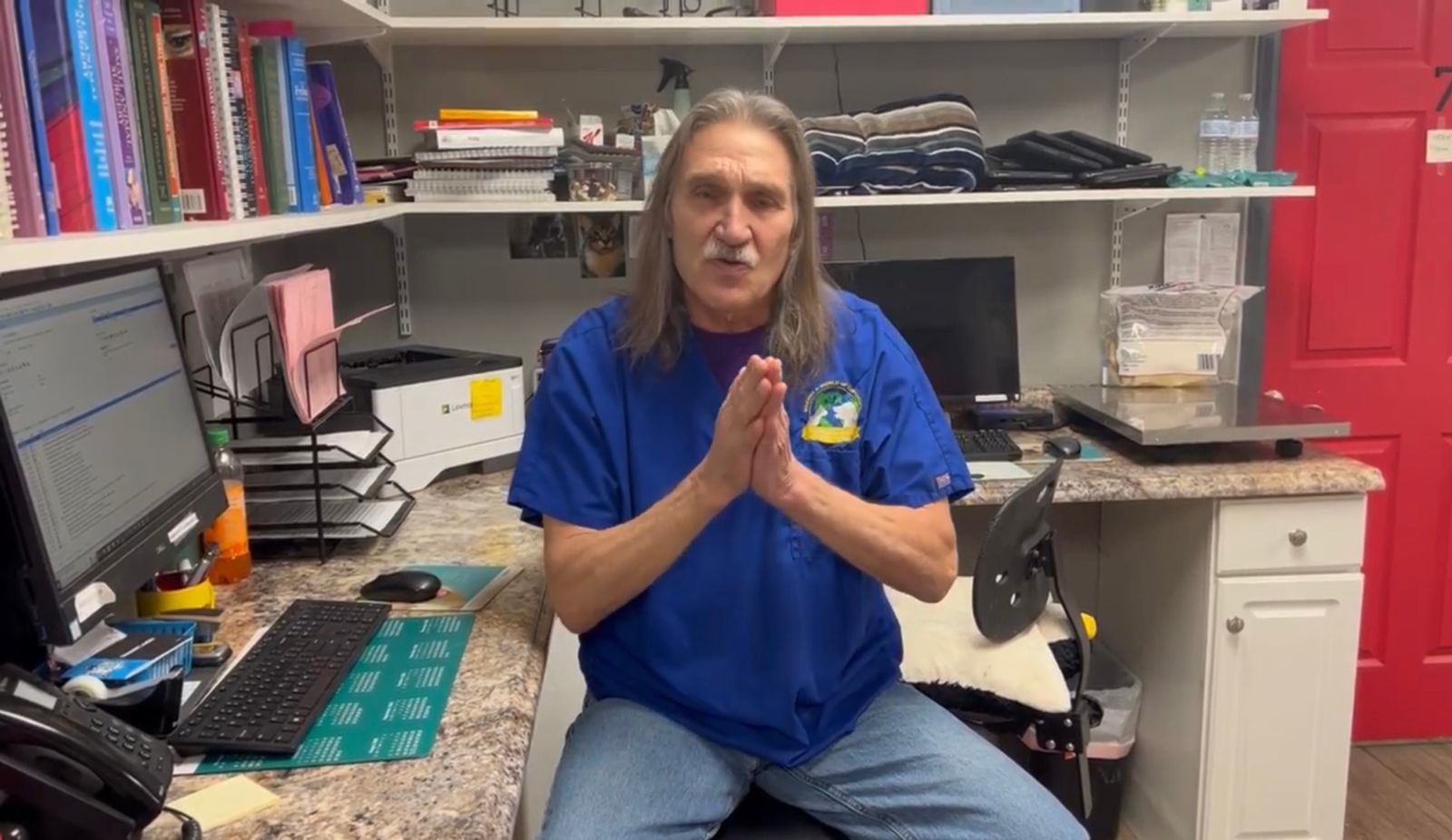 On the tour of the star of Animal Planet, "Dr. Jeff Young: Rocky Mountain Vet," fans gave their comments and filled the comment section with their excitement and support.
One fan, in particular, couldn't contain their excitement, saying, "OMG! This makes me so happy! I met Dr. Jeff a few years ago. I traveled from Buffalo to Colorado and stopped to meet him! He was amazing to meet in person. Believe it or not, it was on my bucket list! ✔️ That off! I just wish all vets were like him. Such compassion! 💙💙"
Another fan said, "I wish more vets cared about animals as much as they do money. Thank you so much for all you do!"  All in all, it was a heartwarming display of admiration and appreciation for a truly exceptional veterinarian.