You must know McMillan as a TV star who hosted the show 'Lucky Dog' on CBS. But do you know he is also an animal trainer and author known as Shark Week and Lucky Dog?
McMillan has been a professional animal trainer for over 20 years, working with domestic and exotic animals. He is the author of the book "Lucky Dog Lessons: Train Your Dog in 7 Days," which shares his tips and techniques for training dogs.
Additionally, he is also the 'Daytime Emmy Award winner in the "Best Host in a Lifestyle Series." Now, let's get to know Brandon McMillan and his life partner better from this article.
Does Brandon McMillan Have A Wife: Love Life Explained?
Brandon's wife and marriage are among the most asked online questions. So, to clarify, the 45 years old animal lover is yet to have a wife.
He is a lucky man who has a successful work life and a flourishing love life. Many may not know, but the star has a beautiful girlfriend named Alanna Lynn Polcyn.
She has been appearing with Brandon for almost a decade. In fact, she was with Brandon even when he received the Daytime Emmy Award.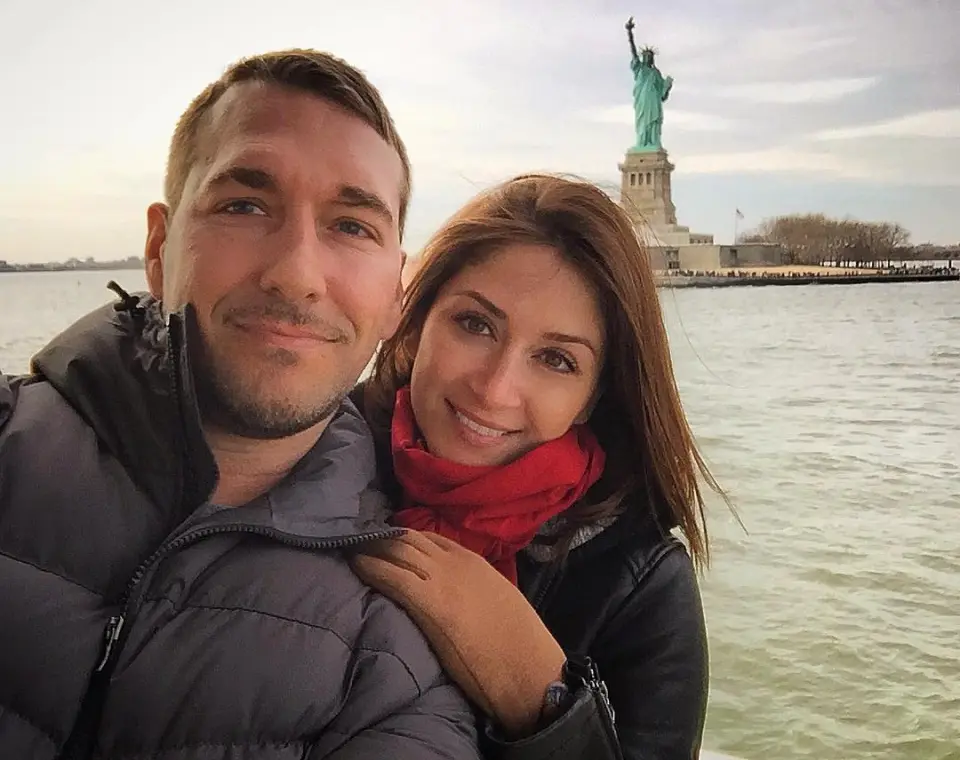 While McMillan does not appear to have second thoughts about training animals, he is hesitant to reveal his personal life publicly. In contrast to many celebrity couples, Brandon and Alanna believe in privacy and enjoy one another's a company in private.
But, based on Brandon's Instagram posts, we assume the pair's dating history goes back to 2016.
Brandon McMillan's Partner/ Girlfriend Bio
As mentioned earlier, Brandon McMillan is in a romantic relationship with his girlfriend, Alanna Lynn Polcyn. According to the U.S. Sun, Alanna also adores animals like her boyfriend, Brandon.
Due to her love for animals, she started a foundation in 2009 called People Loving Pets. The foundation rescues different animals, including dogs, from being killed.
Alanna founded the nonprofit after realizing that many animals require particular care after being abandoned or wounded. She believes every life to be valuable and that animals need equal love.  In 2020, Alanna even started a GoFundme to help injured and infected dogs.
Furthermore, her organization also helps many neglected animals find a second home.  Hence, the couple's shared interest and love for animals brought them together. As of now, the pairs of friends and followers are eagerly waiting to hear the wedding bells.