"Critter Fixers" is a unique reality TV show based on the everyday lives of veterinary doctors and staff at Critter Fixer Veterinary Hospital, where they provide care and treatment to almost all animals.
Likewise, Critter Fixers also features the emotional bond between the animals and their owners. The show premiers on Disney + and recently wrapped up its 4th season in December 2022.
Furthermore, while everyone knows Critter Fixers has 3 main casts,  Dr. Vernard Hodges, Dr. Terrence Fergson, and Dr. Joe Cernaro, here we will be learning about the third vet, Dr. Cernaro.
So, please stick with us to know who Joe Cernaro is and his whereabouts.
Where is The Thrid Vet on Critter Fixers Joe Cernaro?
Joe Cernaro is a reality TV star and a veterinarian who is known for his participation in the Disney+ show "Critter Fixers."
According to his IMDb profile, he joined the show in 2021 during Season 2. He worked with Dr. Hodges and Dr. Fergosn in treating various animals at the Critter Fixer Veterinary Hospital.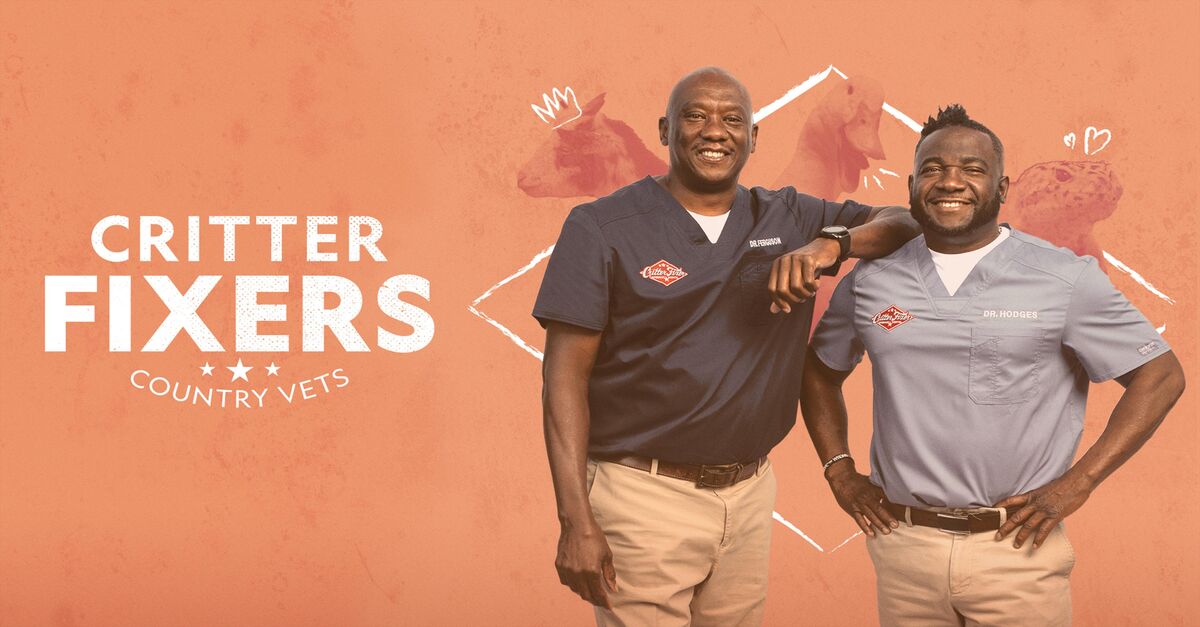 As fans love every cast of the show, they are curious about the 3rd vet on Critter Fixer too; however, the vet seems to be a private person and has not shared any details about him online.
Additionally, it is known that Cernaro lives in Georgia, but it is still being determined if he has a family or lives alone.
What is Joe Cernaro Doing Now? Is He Still on Critter Fixers?
Critter Fixer's third vet, Joe Cernaro, is no longer seen on the show.
Though he was seen in some show episodes, he just vanished–and it is just Dr. Vernard Hodges and Dr. Terrence Fergson now. The star did not provide any information to the viewers about his departure from the show or his current whereabouts, so it is difficult to say precisely what he is doing now.
However, he may still work as a vet at another vet hospital.