Dr. Jeff is not just any ordinary veterinarian —  he is also a hero who has dedicated his life to saving the lives of animals in need. Fans and viewers around the world have seen some of the most heart-wrenching rescues in the hands of Dr. Jeff. Through his TV series, "Jeff: Rocky Mountain Vet," fans and viewers get a glimpse of his heroic efforts to save the lives of other people's pets.
However, what many people might not be aware of is that this amazing veterinarian has been fighting his own health, gaining cancer while saving his furry patients. It all started with shooting pain in his arm and jaw.
After undergoing several tests, Dr.Jeff received the devastating news that he had B-cell lymphoma, a cancer that forms in white blood cells called lymphocytes.
Despite the shock and the daunting task of fighting cancer, the amazing veterinarian and TV personality was determined to stay positive and continue helping animals.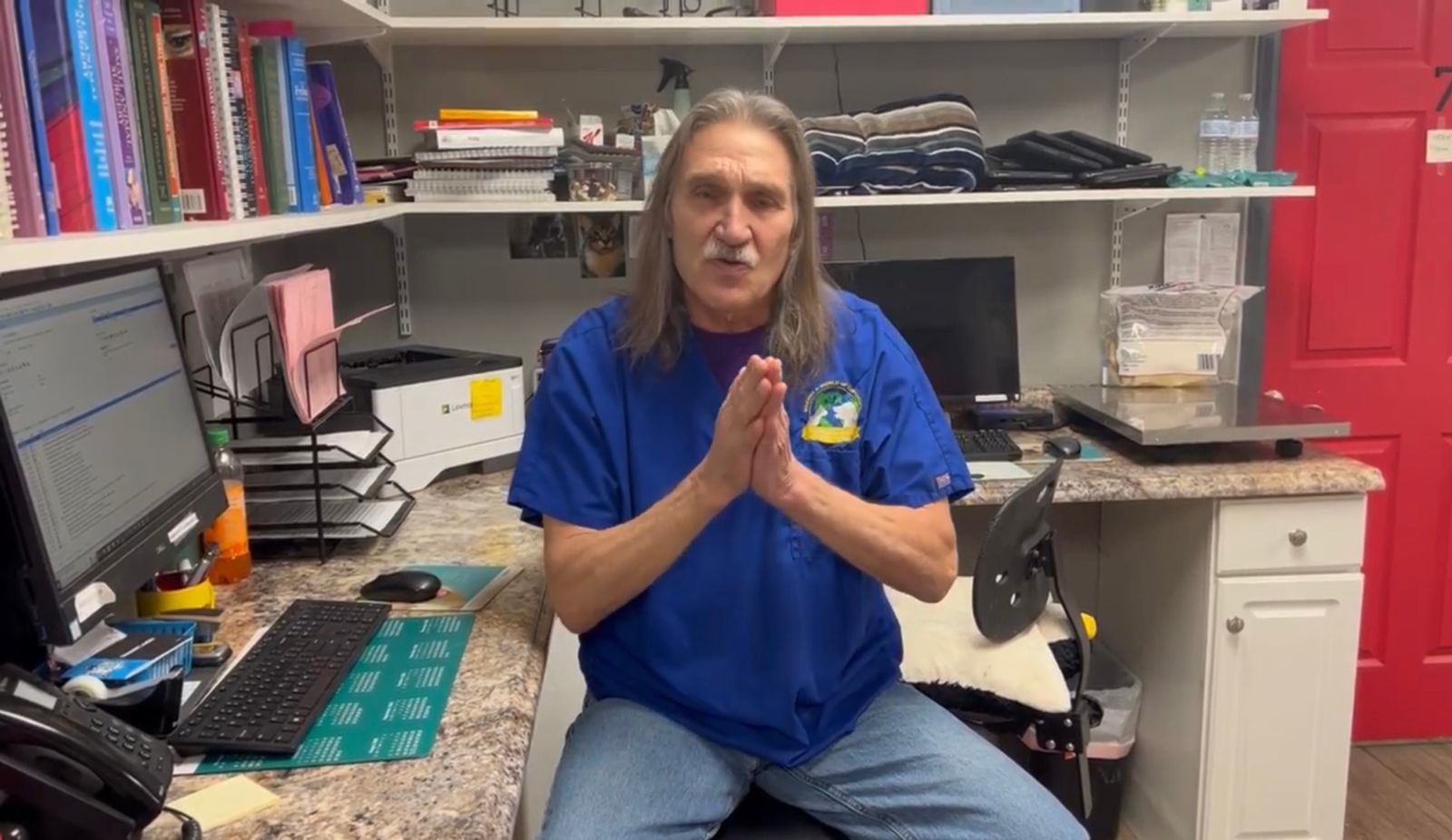 As the lead star of "Dr. Jeff: Rocky Mountain Vet," he knew that his journey with cancer would be a difficult one, but he refused to let it get the better of him.
He received the standard chemotherapy treatment of cyclophosphamide, prednisone,  vincristine, and doxorubicin and faced the challenges of cancer head-on.
This amazing veterinarian even called his cancer a "Nuisance" in an interview and refused to let the deadly disease control his life. 
The story behind How Dr. Jeff Found His Cancer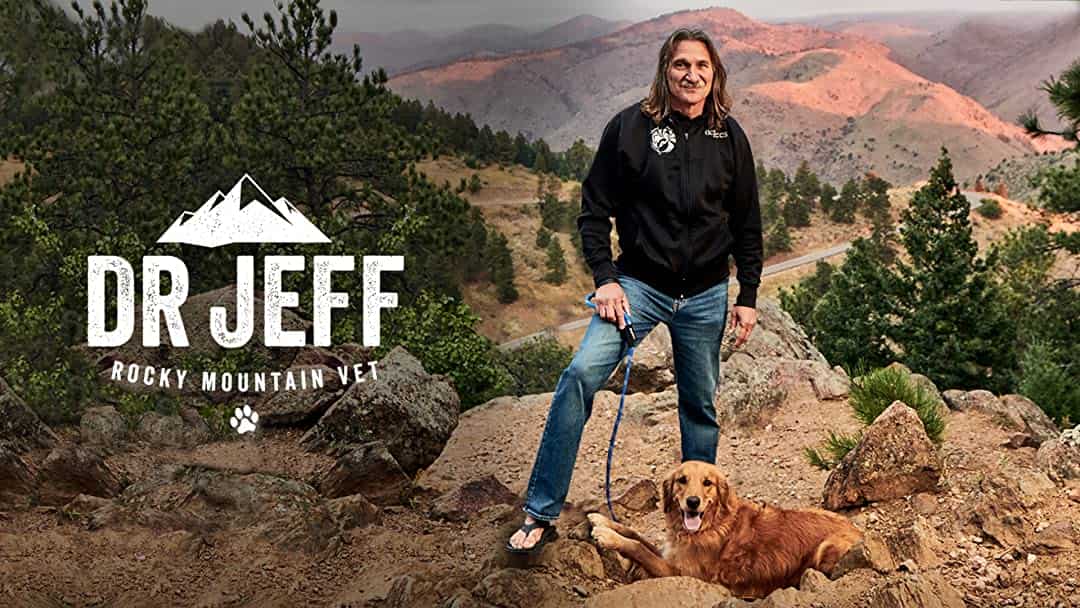 In an exclusive interview with "Heal," he talked about the moment he received his cancer diagnosis, and it all started with a routine massage. Dr. Jeff said that he was just getting his massage like how he does do his day after a long day of Karate.
But, when the masseuse was working on his back, Dr. Jeff subtly felt a strong pain down on his arm. But sadly, the TV personality only think that it was nothing serious but was just a pinched nerve.
But the pain just got worse, and two weeks later, Dr. Jeff experienced the same pain, but this time, it was in his jaw and down his left arm.
Afterward, he did go to the emergency room, thinking it might be a heart attack. Then the doctors did an X-ray with the veterinarian, and what they found out wasn't a heart attack, but an 8-centimeter mass next to his heart.
Dr. Jeff was in shock after what happened in the hospital and never expected it to be a serious deadly disease, cancer.
  A few days later, the diagnosis was confirmed – B-cell lymphoma. The veterinarian's life changed in an instant. He went from saving the lives of animals to fighting for his own.
But Dr. Jeff did not let this diagnosis bring him down. Instead, he turned it into an opportunity to inspire others to fight cancer with everything they've got.
He started sharing his journey with his fans, hoping to motivate others to get screened and take their health seriously.

Dr. Jeff Young On Shaving His Signature Long Hair

Dr. Jeff is a true fighter. He has spent his life dedicated to saving the lives of animals in need, but his most significant battle has been a personal one – fighting cancer.
In a touching and emotional moment captured in an exclusive sneak peek of his show, "Dr. Jeff: Rocky Mountain Vet," fans and viewers witness the love and support of his family and staff as they come together to help him prepare for cancer treatments.
Petra, his wife, takes on the brave task of cutting his famous long wavy hair to prepare him for the chemotherapy that will follow. The whole office, including Dr. Jeff's daughter, Melody, watches on as Petra tenderly cuts and then shaves his head.
The veterinarian's daughter, Melody, fights back the tears and shares how her father has always believed that his hair is his strength. But in a moment of bravery and selflessness, Dr. Jeff lets it all go, knowing that his life is more important.
Despite his illness, Dr. Jeff remains grateful for all the blessings in his entire life. The amazing veterinarian and TV personality reflects on all the beautiful moments he once had, such as standing on mountain tops, scuba diving in oceans, and teaching hundreds of veterinarians.
Dr. Jeff sees his fight against cancer as another mountain to climb and another ocean to dive into. To him, losing his hair is a small price to pay for the chance to fight and win against cancer.
Dr. Jeff On Why He Shared The Cutting of His Signature Hair Publicly
In an interview with Heal, Dr. Jeff revealed the reason why. He explained that his hair had always been a source of pride and strength for him. It was the feature that the veterinarian was famous for, and even he had even joked about cutting it and revealing it in the past.
However, when he was diagnosed with cancer, Dr. Jeff knew that he would eventually lose his hair due to the treatments such as chemotherapy. 
Rather than waiting for his hair to fall out on its own, the TV personality decided to take control of the situation, shave it off, and shared it with his fans. 
Dr. Jeff understood that losing his hair could be a difficult and emotional experience, but he also knew that he had to maintain a positive attitude and push through it.
The veterinarian wanted to show his fans that even in the face of difficulties, you can still find moments of strength and humor.
Dr. Jeff Young's Biggest Challenges
In the midst of his cancer treatment, Dr. Jeff faced one of his biggest challenges – not being able to work as much as he was used to.
For more than two decades, the veterinarian had been coaching kids in distance running, but his energy levels just couldn't keep up with his passion.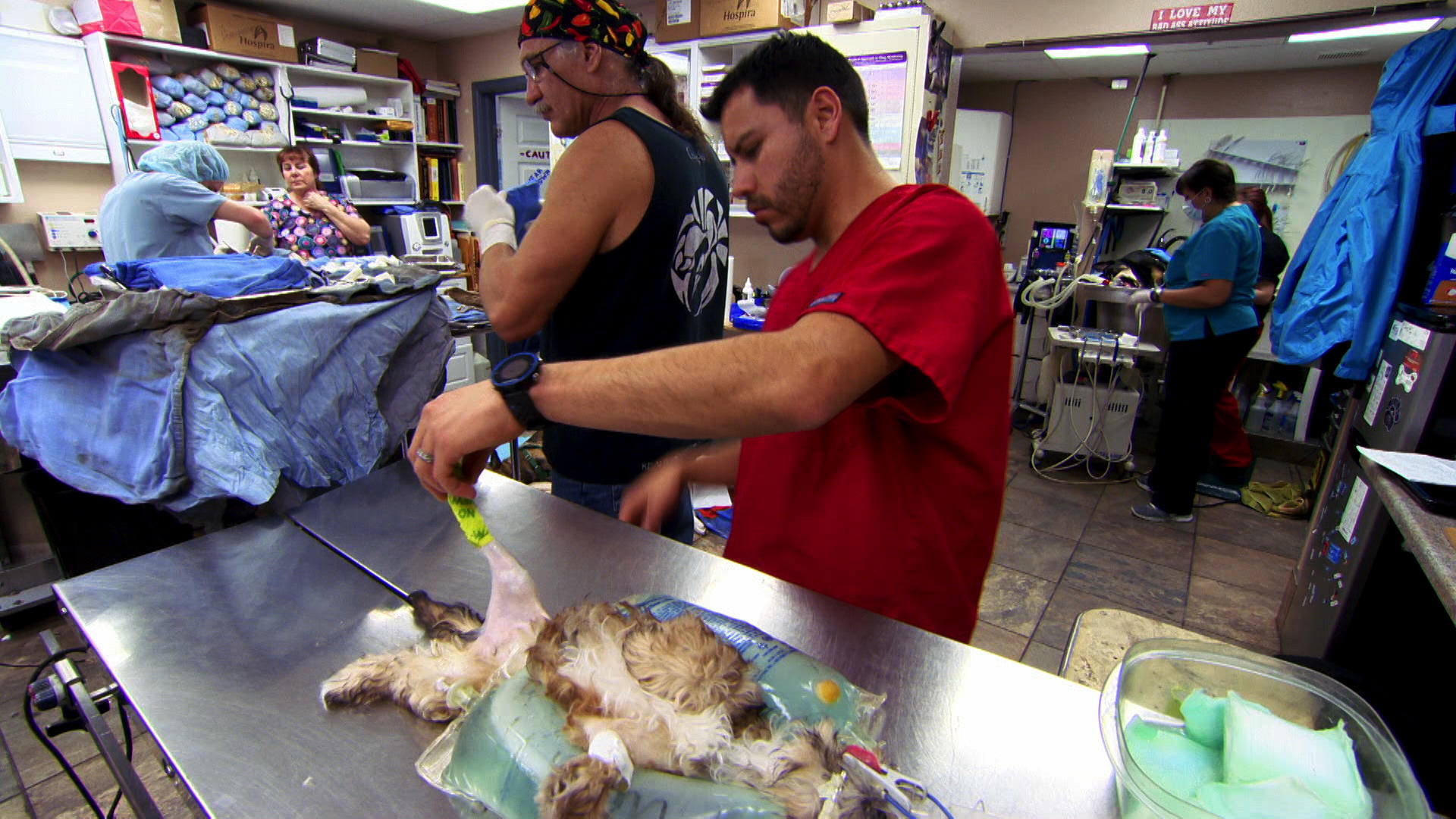 The chemotherapy left him feeling nauseous and fatigued, and Dr. Jeff missed the exhilaration of running with his students.
Despite this setback, Dr. Jeff remained determined not to let cancer change his life entirely. He understood the importance of maintaining a positive attitude, even in the darkest of moments.
For him, cancer was just another hurdle to overcome, much like the injuries he saw in his animal clinic. He remained committed to his work and his patients, drawing strength from their resilience and determination.
Dr. Jeff Young's Important Message
The veterinarian and TV personality's experience with deadly cancer taught him an important lesson. It is treading cancer is just about just taking drugs; it is also about treating the whole body.
In an interview with Heal, Dr. Jeff shared his frustration with his doctor's lack of interest in discussing nutrition, yoga, meditation, and other forms of support.
The veterinarian and TV personality believes that cancer treatment should not just focus on the disease but should also include an approach to treating the patient's physical, emotional, and spiritual needs.
Dr. Jeff then said that the 8-centimeter lump is not him, and he truly believes that changing his own diet makes him feel better, and he keeps doing that. He then said, "Do your research. Drugs are part of the battle — not the whole battle."