Dr. Michele Sharkey is a veterinary officer and Tv personality who worked for Nat Geo. Her stint on television stretches back to 2018 when she decided to sign up with Dr. Jan Pol. He is the founder and leads vet at Pol Vet Service. Michele's introduction to the clinic can only be described as a baptism of fire. Dr. Pol had her helping out with pets and even farm animals like cows. This provided the experience Michele needed to go from a vet in training to a certified professional. Here's what happened to Dr. Michele Sharkey on Dr. Pol.
Who is Dr. Michele Sharkey?
Dr. Michele Sharkey is a medical expert turned reality star. We were initially introduced to her during the debut episode of the Incredible Dr. Pol. This particular episode premièred more than a decade ago, in the episode titled Vet and World.
Back in 2011, Dr. Sharkey was a horse enthusiast and owner who sought out Dr. Pol's services. Additionally, she also worked for the promotion known as scout the horse.
Remarkably, Sharkey's second appearance on the series came nearly seven years later. This was during the 13th season of the show. In total, Dr. Sharkey has 11 credited episodes to her name.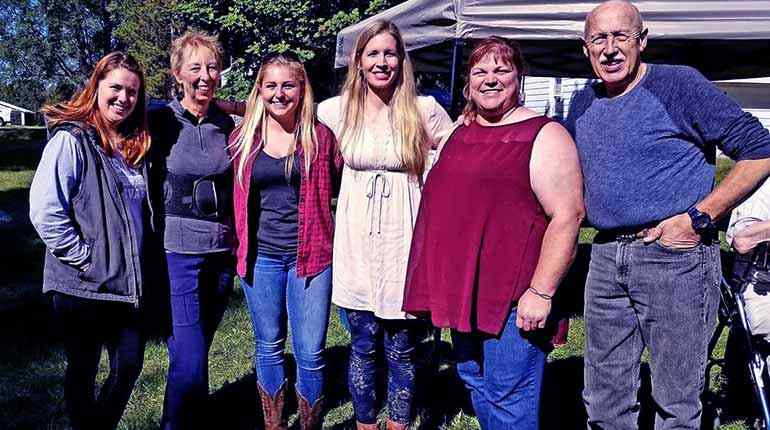 Age and Early Life.
There is not much to go by in regards to Dr. Michele's exact age. However, judging from her pictures, she looks to be in her mid-30s. Moreover, we can confirm that she is an American woman, as she was born in DeWitt Michigan. Right from childhood, Michele Sharkey displayed a keen interest in caring for animals around the farm.
It pushed her towards a career in veterinary medicine. After Michele was done with high school, she'd enroll at the School of Veterinary medicine located within Ross University. Michele graduated with her BA back in 2017, after five years at the school.
What happened to Dr. Michele Sharkey on Dr. Pol?
Dr. Sharkey's last appearance on the Incredible Dr. Pol came during the 2019 episode, 'Love at Frost Sight.' She'd not feature on any subsequent episode from then on. It left fans puzzled, as she was one of the most popular staff veterinary officers in the clinic. Naturally, the rumor mill began churning.
Some sources claimed that she had left her job at the clinic. Others said that she was no longer interested in television, and had decided to take a step back from it all.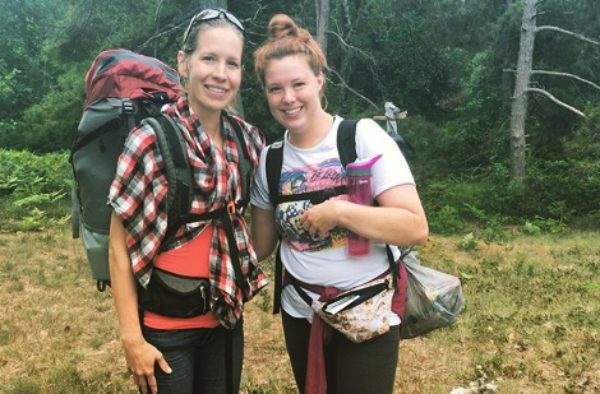 Dr. Emily Thomas, who is a former co-worker of Dr. Sharkey, took to Twitter to finally set things straight. She revealed that Michele had left the clinic and moved to Missouri to be in a relationship with Emily's brother of all people! He had recently relocated from Michigan, which, put a strain on his relationship with Dr. Sharkey.
To make things work, Michele decided to put her relationship first.