Dr. Jan-Harm Pol, affectionately known as "Dr. Pol," is a name synonymous with compassionate veterinary care and heartwarming television entertainment. Born in the Netherlands, Dr. Pol's journey has taken him from a dairy farm in his homeland to the rural landscapes of Michigan, where he has become a beloved figure in the world of animal medicine.
With a warm smile, a down-to-earth demeanor, and an unwavering commitment to the welfare of animals, Dr. Pol has captured the hearts of millions of viewers worldwide. His life and career are a testament to the power of dedication, love for animals, and the indomitable spirit of a veterinarian who continues to touch lives, one paw at a time.
Here are some Facts You didn't know about Dr. Pol
1. Birth and Origin: Dr. Jan-Harm Pol was born in Wateren, Drenthe, Netherlands, on September 4, 1942. This humble beginning played a significant role in shaping his passion for animals and veterinary medicine. He is currently 81 years old, with a long and distinguished career in the field.
2. Educational Background: Dr. Pol pursued his higher education at Utrecht University, where he obtained his degree in veterinary medicine. This educational foundation provided him with the knowledge and expertise he needed to become a successful veterinarian.
3. Marital Life: In 1967, he married Diane Dalrymple, his high school sweetheart. Their enduring partnership has been a pillar of support throughout his professional journey, and they've faced life's challenges together.
4. Children: Dr. Pol and Diane have three children – Kathy, Charles, and Diane Jr. Their decision to adopt these children showcases their commitment to providing a loving home for those in need.
5. Early Farm Life: Growing up on his family's dairy farm in the Netherlands exposed Dr. Pol to the world of agriculture and animals from a young age. This early life experience instilled in him a deep love for animals.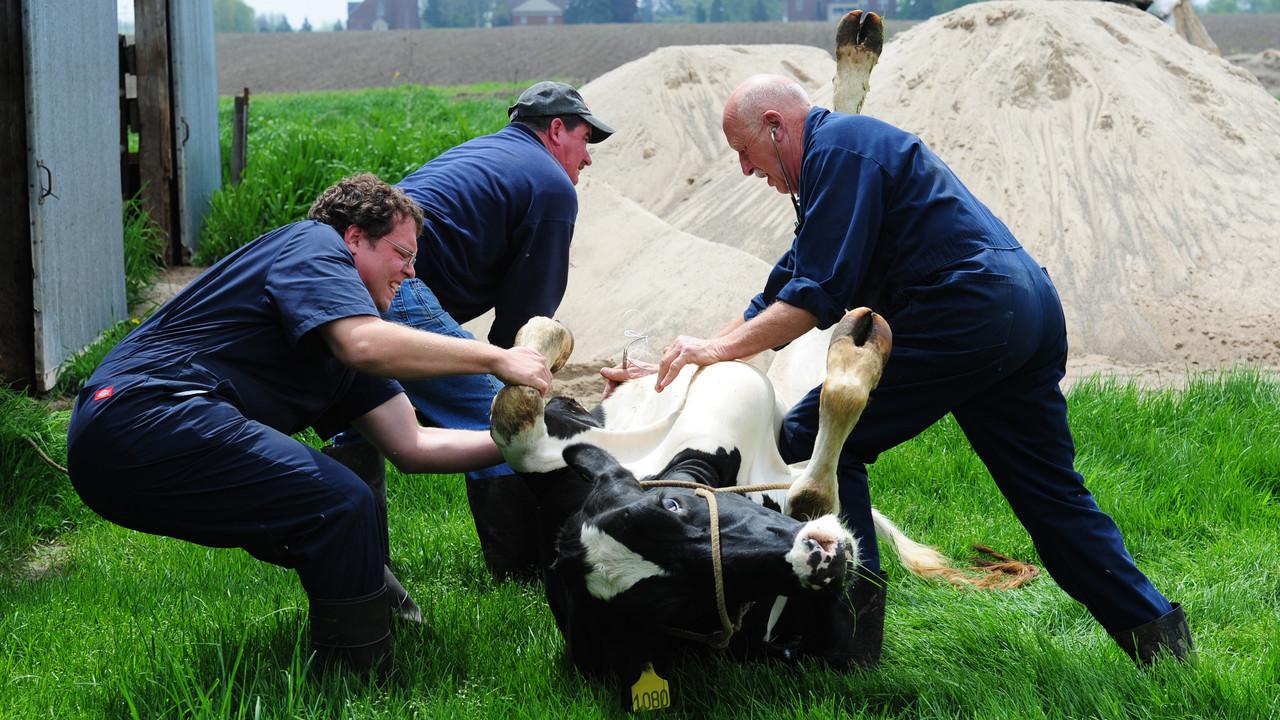 6. Exchange Student: During his youth, Dr. Pol was an exchange student in the United States. It was during this time that he met Diane, who later became his wife. Their meeting marked the beginning of a lifelong journey together.
7. Professional Journey: After completing his veterinary degree, Dr. Pol and Diane moved to Harbor Beach, Michigan, where he spent a decade working in a veterinarian practice. This period was instrumental in shaping his practical experience and knowledge.
8. Pol Veterinary Services: In 1981, Dr. Pol made the pivotal decision to establish Pol Veterinary Services in Weidman, Michigan. His clinic provided a crucial resource for animals in rural areas that lacked access to veterinary services.
9. Advocacy: Dr. Pol's passion for the welfare of animals extended beyond his clinic. In 2013, he testified before the Michigan House of Representatives, advocating for legislation that aimed to protect individuals from investigations based on information from reality TV programs. This act reflected his commitment to ethical practices in the field.
10. License Controversy: In 2014, Dr. Pol faced a legal challenge when he was fined $500 and put on probation by the Michigan Board of Veterinary Medicine for not wearing the proper surgical attire during a procedure. While initially penalized, the sentencing was later overturned by the Michigan Court of Appeals, recognizing the absence of evidence of a breach of the standard of care.
11. Honorary Doctorate: His contributions to public service were officially recognized in 2013 when Dr. Pol received an honorary doctorate of public service from Central Michigan University. This recognition underscored the positive impact of his work on both animals and the community.
12. Family: Dr. Pol and Diane demonstrated their commitment to family by adopting three children. This not only highlights their dedication to providing loving homes but also their willingness to support and care for children in need.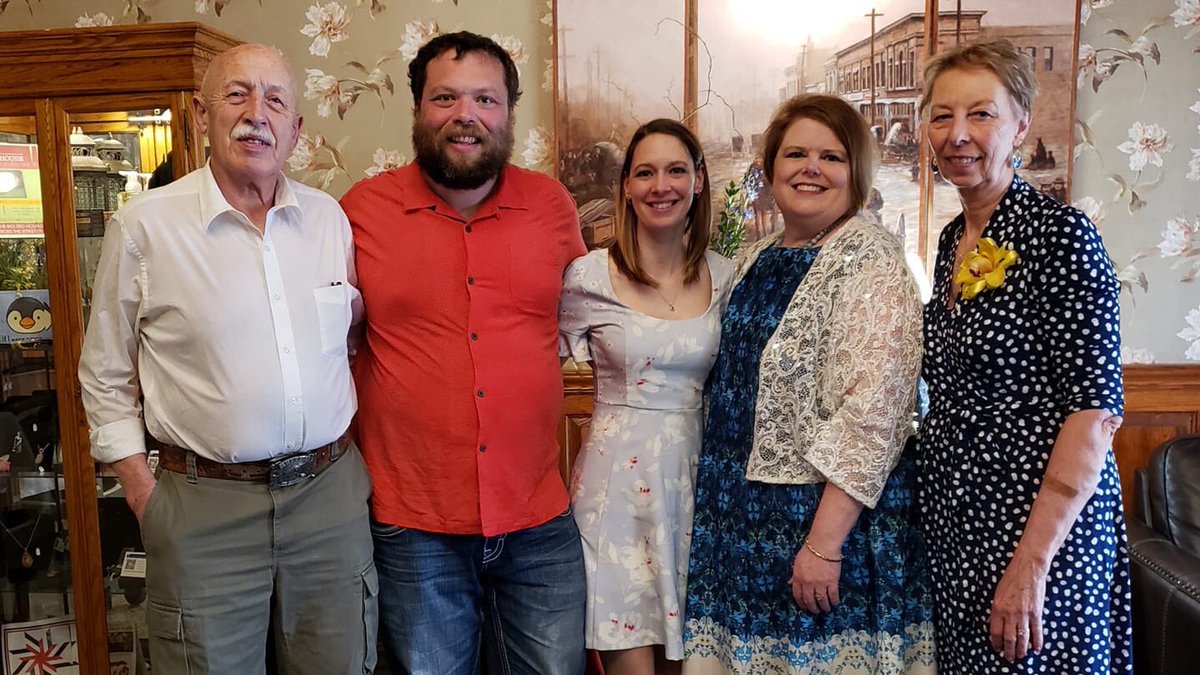 13. Kathy Pol: Their daughter Kathy Pol was raised on a farm in Michigan, where she learned about animal care from a young age. Her career as a Phlebotomist in McLaren Bay Region showcases the family's commitment to healthcare and their deep-rooted connection to the medical field.
14. Diane Louise Pol: Diane Jr., the eldest child in the Pol family, was entrusted to the Pol family when her biological mother faced a tragic illness. The family embraced her, and she officially became a part of their loving household. This act exemplifies their open hearts and their commitment to family bonds.
15. Charles Pol: Charles, the youngest of the Pol family, grew up working alongside his father from a tender age, aiding with veterinary care and learning about animals. Despite his early involvement in the family clinic, he pursued a career of his own, encouraged by his parents.
16. Dr. Pol is color blind, which means he has difficulty distinguishing between certain colors. This condition poses a unique challenge in his profession, as accurate color differentiation is sometimes crucial for diagnoses and treatment. In situations where color plays a significant role, he relies on his skilled colleagues, such as Dr. Brenda Grettenberge, to ensure accurate and precise care for his animal patients. Despite this challenge, Dr. Pol's dedication to his work remains unwavering, and his reliance on his team's expertise exemplifies his commitment to providing the best possible care for animals.