Dr. Jan Pol is a tv personality, experienced vet, and the face behind Pol Veterinary Services. An examination of his biography tells us that he has been working as a veterinarian for the past three decades, which speaks volumes of his experience.
Jan and his wife, Diane, have three children in total, all of whom have featured on The Incredible Dr. Pol, and its subsequent spinoffs.
Pol's children went on to have kids of their own, making him a grandparent. Recently, Dr. Pol's grandson Silas celebrated his very first birthday! Here is a look at everything that went down on that special day!
Who is Silas Pol?
Silas is the son of Charles and Beth Pol. He was born on the 12th of July 2021 in Michigan and is the second child in the family.
At the time of his birth, Silas reportedly weighed roughly 9 pounds. Beth talked about how happy she was to have a son, relishing the adventures that lay ahead.
Additionally, she also thanked her family and friends for the love and support they showed throughout her difficult pregnancy.
Dr. Pol's grandson Silas celebrated his first birthday on July 12
Jan Pol recently took to Instagram to wish his grandson, Silas, a happy first birthday. The post in question had Silas propped up in his crib with a wide smile on his face.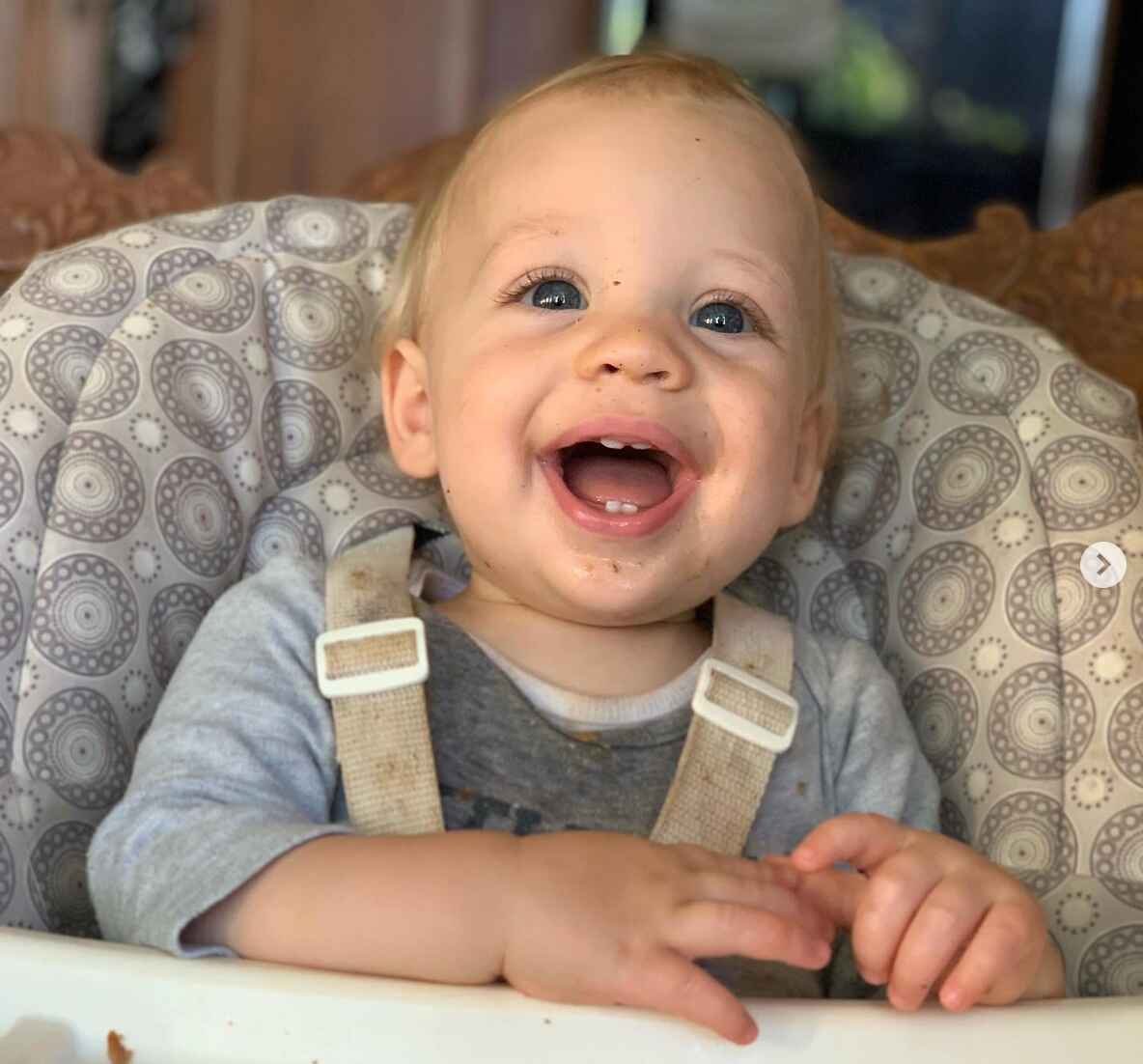 Dr. Pol additionally captioned it, 'Oh what fun, look whose one,' His absence from the picture also tells us that he might not have been around to celebrate Silas' first birthday.
Regardless, it is quite evident that Dr. Pol is a proud grandfather. Just look at some of the hashtags he used!
His Instagram followers were also quick to wish young Silas a happy birthday, with some noting that he resembled his grandmother!