Dr Jan Pol is a veterinary officer who is credited with establishing Pol Vet Services. Moreover, Jan is also an established tv personality affiliated with the National Geographic Network.
His show, The Incredible Dr. Pol, has been on the air for the past 11 years. In total, Dr. Pol has five decades worth of experience in veterinary medicine, which has seen him cater to over 19,000 pets.
His practice deals with a vast array of animals like alpacas, horses, and even reindeer. Recently, Dr. Pol talked about some of the most difficult animals he has worked with.
Dr. Pol celebrates his show's 200th episode
Jan Pol recently went on the Must watch the show to discuss his show's recent milestone. He revealed that when the Incredible Dr. Pol first aired more than a decade ago, he didn't think that it could have gone on for this long.
Moreover, Dr. Pol added that he had no intentions of slowing down. He believed that the show could only get stronger and better and was looking ahead to the future.
On the 200th episode, Dr. Pol and his team discuss the last ten years, talking about some of the most interesting cases they have handled at the clinic. Pol also addressed his increasing popularity, and how he handled fans who walked up to him over the past few years.
Dr. Pol reveals the most difficult animals to work with
During his interview on the Must watch show, Jan talked about some of the most difficult animals he has had to work with over the past five decades. At the top of his list were unsocialized dogs.
These refer to dogs that hadn't been socialized with people. Jan said that these dogs tended to be more aggressive, particularly when their owner was close by. As such, it was almost impossible to approach the animal.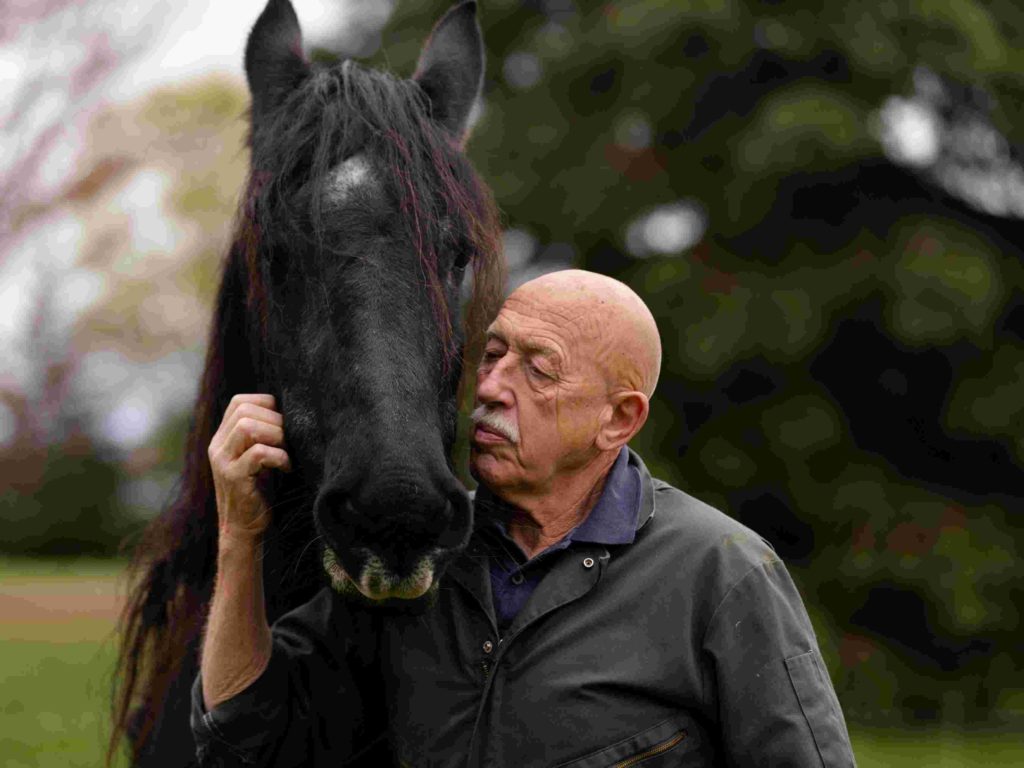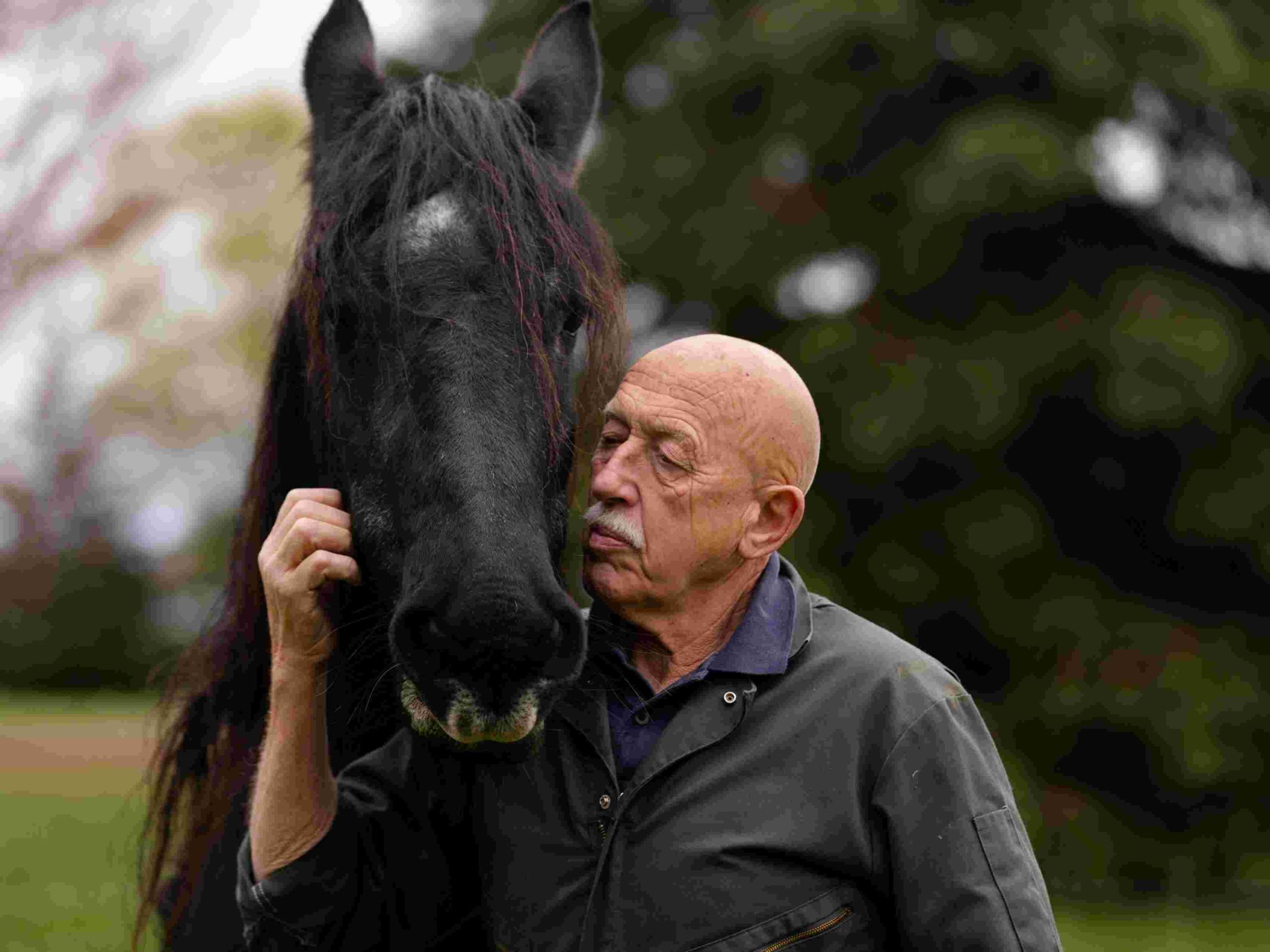 Aside from unsocialized dogs, Dr. Pol also addressed his experience with wild bulls and horses. He worked with a local rodeo outfit that kept the aforementioned animals, and suffices it to say, they were not easy to handle.
Jan said that he only had to look the animals in the eyes to tell if they were about to attack or not. Consequently, he'd be forced to jump the gate to protect himself and avoid injuries.