Dave and Jenny Marrs are partners in both life and business. Both gained prominence for their work on Fixer to Fabulous, a series that airs on HGTV. For years now, the couple has largely operated in Northwest Arkansas, renovating, and reconstructing several homes in the area.
In addition to this, they also manage their very own blueberry farm, which, comes with five excitable children to boot! Despite all their varied professional interests, Dave and Jenny still find time to dedicate a portion of their lives to the care of animals. This is the side of them we will be exploring in this review.
Their family raises different animals on the farm
Dave and Jenny Marrs are the proud owners of The Berry Farm, which they set up as a way of supporting underprivileged children in Zimbabwe. Aside from planting berries in the farm, the Marrs family also keeps a wide array of animals on the property.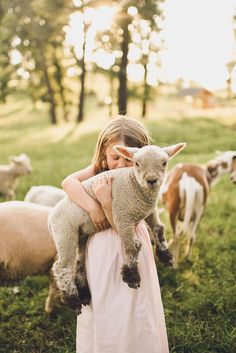 These include several sheep, donkeys, cows, and a handful of other farm animals. Remarkably, the family even rears llamas! This reflects how much the couple and their children love animals.
How did it all start?
Jenny revealed that the first animal they took in was a baby lamb they named Trixie. This was back in 2017 when they had little experience with raising farm animals.
Despite this, Jenny and Dave still cared for the lamb, particularly as she needed to be looked after and fed throughout the day. The Marrs family cared for Trixie as one would care for a pet.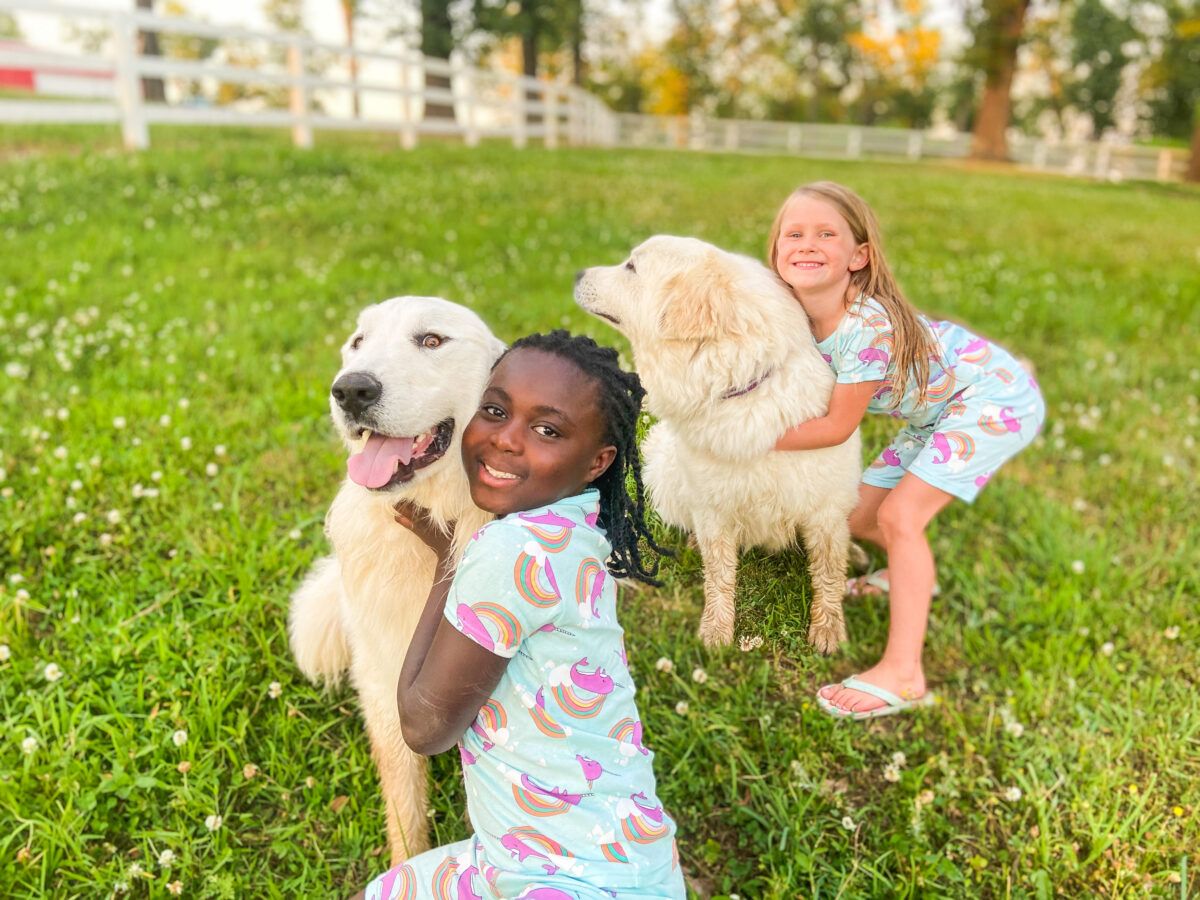 They took her out on walks with their dogs and even let the lamb sleep in their house from time to time. As the years rolled along, Dave and Jenny continued to add several animals to the farm. Somewhere down the line, Trixie grew up and even had her own lambs!
In total, Jenny and her husband cared for twelve sheep, six cows, several calves, twelve chickens, two cats, and three dogs.
Remarkably, Jenny revealed that she'd never envisioned herself as a farm animal. Despite their relative inexperience, Jenny and her husband did not turn away any animal that needed help.
They learned everything they needed to know on the job. She and her family kept on saying yes, overwhelmed by their love for animals.
They have several new-born lambs
In February 2022, one of the family's sheep, Lola, gave birth to a set of twins. Jenny and Dave's children named the lambs Elmo and Tator Tots.
Surprisingly, Elmo would not nurse from his mother, Lola. This meant that Jenny had to be back at the farm every three hours or so to feed Elmo, thus ensuring that he was getting proper nutrition.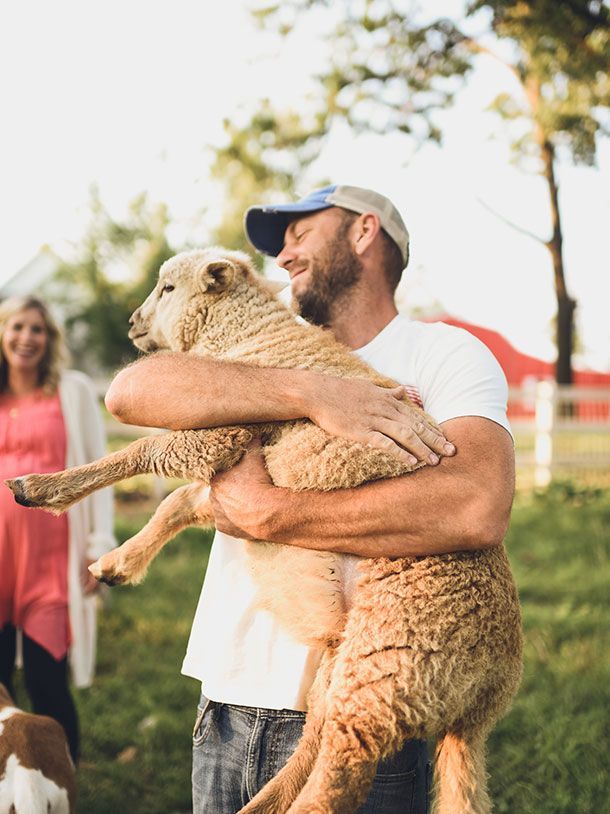 The routine was hectic, but Jenny kept at it, praying that after a while, Elmo would start nursing from Lola. This materialized one faithful morning during winter.
Jenny and her daughter Charlotte wandered into the barn to find both Elmo and Tator Tot nursing from their mother. Jenny even managed to capture the moment on her Instagram page.
The family lost their pet llama.
On the 10th of March 2022, Jane and Dave took to social media to reveal that their pet llama, Larry, had passed away.
Larry's health had steadily started to decline at the beginning of March, prompting the whole family to take care of him. Everyone took turns looking after Larry, even accompanying him to the vet in the process.
They gave him medicine, electrolytes, and all the shots the vets recommended. Despite all the love they put into Larry's care, he still passed away. Shortly after, Jenny penned an emotional tribute to Larry, talking about how they loved him right up until the end.